BIM for manufacturers
Manufacturers of Building Products
HyperBIM suite is a Complete & Integrated solution
dedicated to Manufacturers of Building Products
More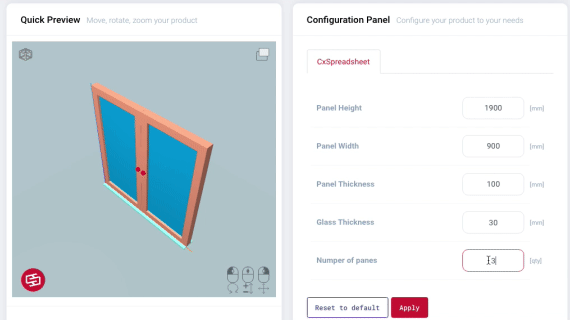 BIM projects...
Marketing space for building products
BIM Projects represent the Digital Marketing space for Product Manufacturers. Each and every well defined BIM Object meeting the needs of architect, designer or planner represent high potential of being specified in the BIM Project.
Each BIM Object specified in the Project represents high chance of future order the real product.
Be conscious & professional and use HyperBIM suite to reach your Business objectives effectively.
Get Early Access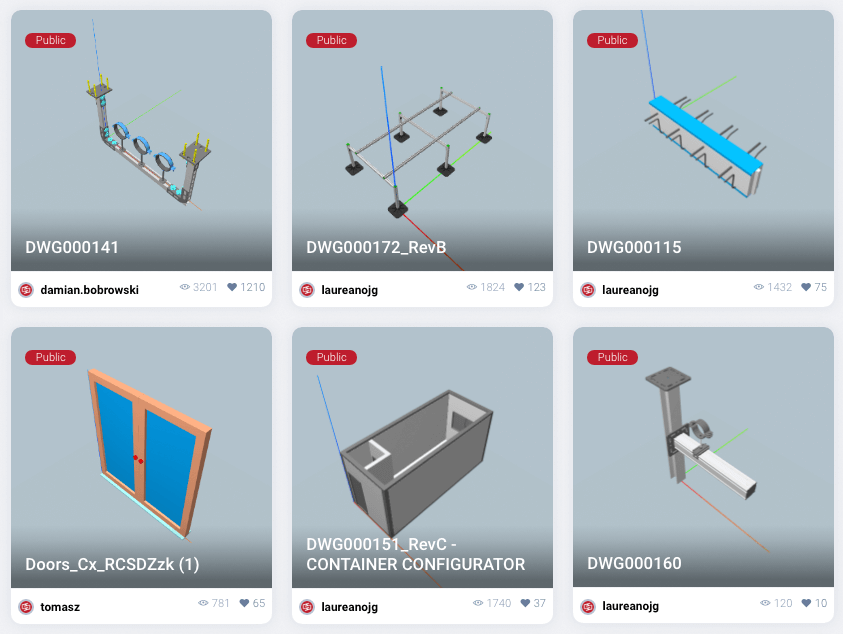 Online catalog and configurable products customised to your needs
How long can designers, engineers and planners wait for your files representing your Building Products?
Be proactive,
build your own 3D product catalog using HyperBIM suite.
Online 3D Visualizations & BIM file downloads this is what your customers need.
Get Early Access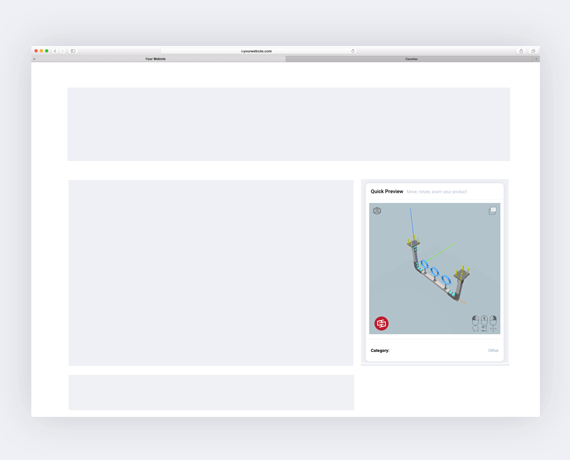 Your own manufacturer's Website
Is your Strategic goal to manage your products your way within New Digital Market Space?
Control Marketing Positioning of Your products
Place your BIM Objects on your website - it is crazy simple now.
Now, you can give the real live of BIM Products distributing it within unlimited digital space of BIM Projects
HyperBIM - The Real Marketing
Get Early Access
Try HyperBIM suite right now
HyperBIM - The first choice for BIM professionals in the area of
Digitalisation of Building Products

Design, Digitize, Manage & Publish online
Get Access